PAY PER CLICK  (PPC) ADVERTISING MANAGEMENT
As a Google Certified PPC Agency, we make it our business to keep your business at the top.


Pay per click advertisements are Google sponsored ads that appear at the top and sometimes at the bottom of the organic search results. These exceptionally visible web ads work by associating search queries with the specific keywords that describe your product or service. Google advertising works in conjunction with your SEO strategy, allowing you to purchase high visibility on results pages relevant to your potential customers. Best of all, Google Ads are seen by thousands of browsers, but cost nothing until a potential customer clicks on the link and is delivered to your site.
At Internet Marketing Charlotte, we combine expert market analysis with an in depth understanding of your company's unique characteristics to create highly effective digital advertising campaigns. Our search engine optimization puts your site high in organic results. Pay per click adds guaranteed results with premium first page placement. It's like supersizing, for optimizing.
We manage both, direct response and brand awareness display advertising campaigns. Our designers create compelling banner ads that increase brand exposure, engagement and conversions.
Turn your valuable 'prospects' into 'loyal customers'. Our team of professionals will help you re-engage users by showing your ads to to them as they browse the Internet.
Landing Page Optimization
We have the experience to create standalone, engaging landing pages that work for your business, communicating your brand and increasing conversions.
Let Us Help You Gain Instant Impact
A successful digital advertising campaign involves careful research and constant monitoring. We begin with an exhaustive search for keywords that represent your products and/or services to drive relevant traffic to your site.
Our Google Ad campaigns are built around highly effective ads that include carefully written copy designed to get potential customers to click. In addition, we offer superior design and optimization of your landing pages – the pages where prospects will land after they click your Google Ads link.
Tracking, measuring and reporting are an integral part of an effective pay per click campaign. That's why we create results driven strategies and continually monitor their success for our clients.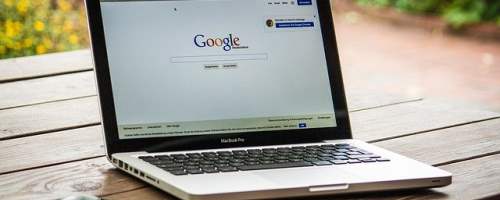 Google Ads Advertising

The keyword based, online advertising platform developed by Google where companies pay to have their website shown at the top of a search results page. The Goggle Ads marketplace works as an auction where searchers bid money for clicks. Google counts the clicks from your ads and charges you per click.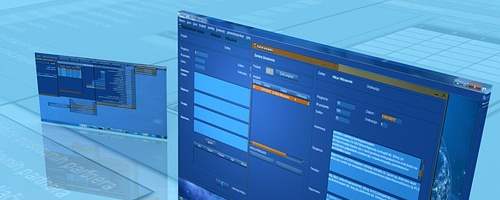 Campaign Setup

The process of setting up your campaign in order to obtain your online advertising goals. Campaign setup will include structuring your account to reflect where you want to advertise and how much you want to spend. We will consider the geographic area you want to target, a bid strategies, a delivery method, ad scheduling (time of day) and device targeting.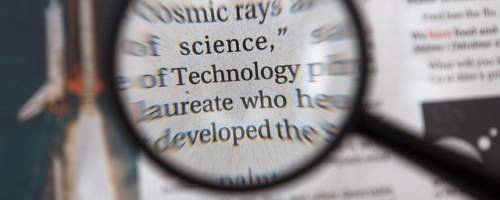 Keyword Research
Researching and finding the keyword or phrases the user enters into the Google search bar to find your products or services. The keywords that are the most relevant and have the most searches should be selected and it is important to find keywords that show "intent" to take your desired action.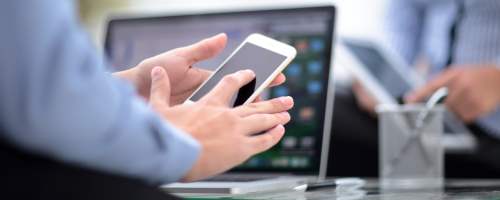 Ad Extensions

The process of selecting and creating extensions for your ads to help make them more substantial and thus, stand out. The types of extensions available on Google Ads campaigns include call extensions (phone), sitelink extensions (links to other pages), callout extensions, review extensions, snippet extensions (listing of brands) and app extensions.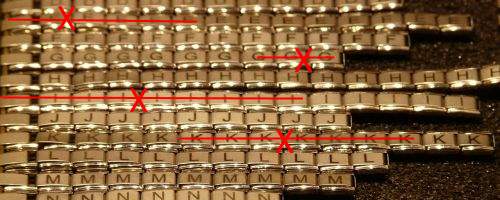 Negative Keywords
Keywords that are not relevant to your products and services need to be added to your campaign as negative keywords. On a regular basis, search queries that previously triggered your ads must be evaluated for relevancy and intent. Any keyword or phrase that is not specific or relevant to your products and services must be tagged as a negative keyword so it no longer triggers your ads.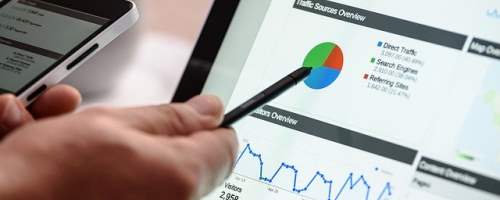 Campaign Optimization
All aspects of the campaign should be monitored, evaluated and optimized on a regular basis. The goal is to continue optimizing your campaign to get more clicks and more conversions at a lower price, resulting in a higher ROI.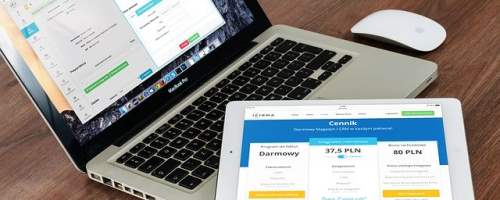 Landing Page Optimization
The landing page is the page a searcher is directed to once they click on your ad. Landing pages are created with a singular focus and match the keywords and ad copy. They are built to persuade the visitor to take a specific course of action and provide a place for the audience to share their email and other information. Your landing page should be set up to convent and is as important as the set up of your campaign.
Some Words From Our Clients

They have drastically improved our website and have constantly updated the content to keep us at the top of the list during searches. The website is easy to navigate and really defines what are business is.

The website is so special and the the way it was put together has brought me business and credibility that would have typically taken several years to build. I can't thank Internet Marketing Charlotte enough.

They listen and pay attention to the details. This may seem simple, but its very hard to find people to work with who listen to the vision you have and then make it happen for you. Great company to work with.

Internet Marketing developed & optimized my business website. I've been thrilled with the results. The site has generated good traffic & my business has seen the results. Everyone was very knowledgeable and professional.

Great folks to work with. Guided me through the process and were always responsive. Highly recommend them for your marketing needs.

My customers tell me how impressed they are with my website. I am very proud of what they created and it has been an effective tool for my company. If they treat every project this way they will surely be successful!

My Google Ads account needed a complete overhaul and Dawn and Kiki did exactly that. They are very patient and very thorough. They truly listen to your needs and then make things come to life.

Dawn and Kiki worked tirelessly for us. They came to the businesses and developed an on site strategy for how the sites should stand alone but still work in concert. They work, listen and are innovative.

Dawn and Kiki were very creative in building our website & are very proactive at continuously updating it with information that accurately represents our services. They have excelled at moving us to a higher place on Google.

We have been using Internet Marketing Charlotte for over four yeas now and they have made a huge impact on our business. Dawn and Kiki are both great at their jobs and fun to work with.

Dawn and Kiki at Internet Marketing Charlotte are fabulous! The response time is extremely fast and they're always happy to help. I would recommend them to anyone needing help with a new or existing website.

Both Dawn and Kiki have done an outstanding job in bringing our website into the 21st century. I can say without question that their efforts have resulted in more sales leads and request for quotes than ever before.

We hired Dawn and Kiki to design and develop our website and help us with internet marketing. They have done an amazing job, the web site looks great and does everything we need. We are delighted we hired them.

Internet Marketing Charlotte has provided my international company great services for over 5 years. Their knowledge and experience in SEO has resulted in greatly increased traffic on our corporate website.