PAY PER CLICK (GOOGLE ADS) PAID ADVERTISING
As a Google Certified Partner, we make it our business to keep your business at the top.


Google Ads are seen by thousands of people but cost nothing until a potential customer clicks on the ad and is delivered to your site.
Google Ads is a keyword based, online advertising platform developed by Google where companies pay to have their website shown at the top and sometimes at the bottom of a search results page. The Goggle Ads marketplace works as an auction where searchers bid money for clicks. Google counts the clicks from your ads and charges you per click. These exceptionally visible ads are triggered when a search queries matches a specific keywords added to your campaigns. Paid advertising guarantees results with premium first page placement. It's like supersizing, for optimizing.
GOOGLE ADS MANAGEMENT PRICING
We know each company may have a different level of desired service. With this in mind, we've created three service levels to help accommodate your needs.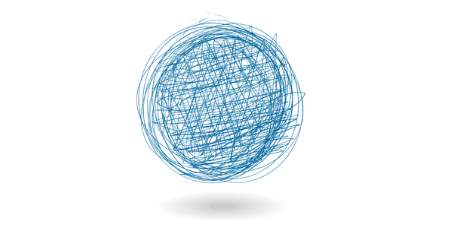 Management $300/mth.
Google Analytics Setup & Integration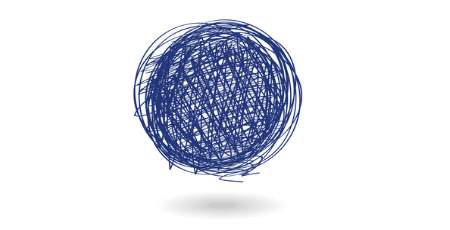 Google Analytics Setup & Integration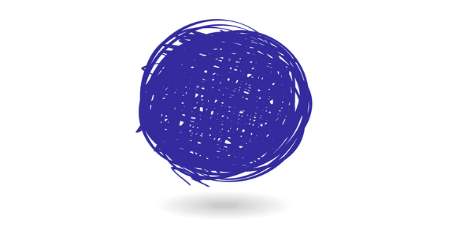 Starting With Up To 2 Campaigns

Google Analytics Setup & Integration
Click Charges Not Included
Click Charges Not Included
Click Charges Not Included
Google Ads Campaign Options
To obtain your online advertising goals, we will structure your account using some of the campaign strategies and options listed below.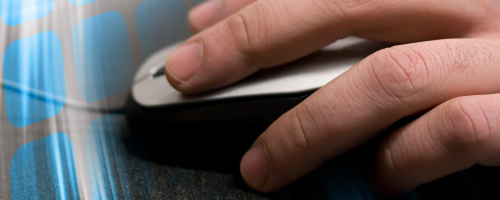 Google Search Campaign

We will create text ads that are displayed on search results allowing you to reach users while they're searching on Google for the products and services you offer. It's great for driving sales, leads, or traffic to your website, as you can show your ads to people actively searching for your products and services.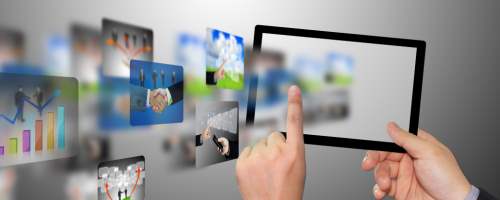 Display Advertising Campaign

We manage both, direct response and brand awareness display advertising campaigns. Our designers will create compelling banner ads that increase brand exposure, engagement and conversions.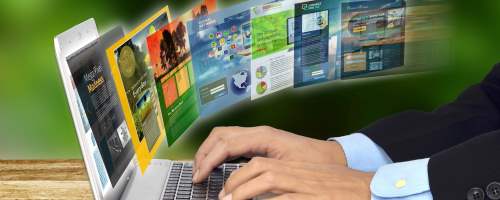 Remarketing Campaign
Turn your valuable 'prospects' into 'loyal customers'. Our team of professionals will help you re-engage users by showing your ads to to them as they browse other websites on the Internet.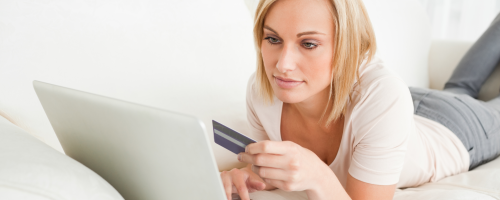 Google Shopping Campaign

Google Shopping is a comparison shopping engine especially geared toward retail product sales and promotions. It allows retailers to advertise their products to users in a visually appealing way. Your keywords are sourced automatically by pulling the keywords from the product titles and descriptions.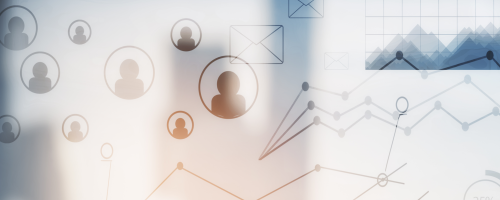 Superb Ad Group Structure
We will ensure all relevant keyword themes are separated and the right number of overall ad groups are created. We will also organize each ad group in the most relevant way.
. 

Keyword Research & Implementation
Our staff will research and find the keyword or phrases users enter into the Google search bar to find your products or services. The keywords that are the most relevant and have the most searches will be selected. Keywords that show "intent" to take your desired action will also be added.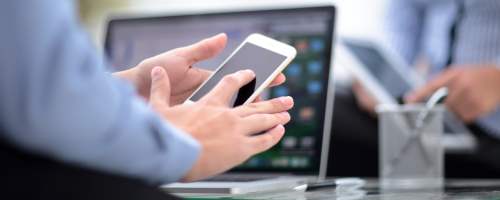 Super Ad Extension Creation
We will create and select extensions for your ads to help make them more substantial and thus, stand out. The types of extensions available include call extensions (phone), sitelink extensions (links to other pages), callout extensions (benefits), review extensions, snippet extensions (listing of brands) and image extensions.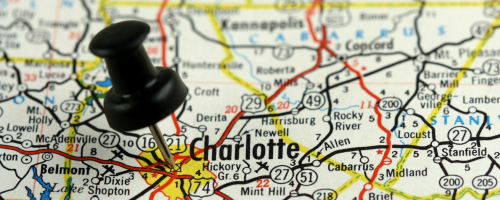 Geographic Targeting & Implementation

With your input, we will select the geographic locations where your ads will appear. For instance, around your business, a radius around a location, a city, a region, or tiered demographics.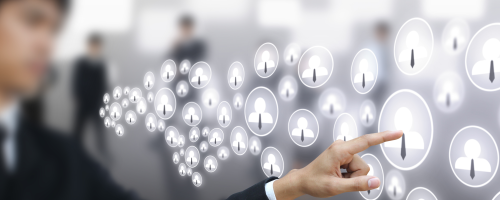 Audiences & Demographics Targeting

We can fine tune, narrowing down who sees your ads. Depending on your campaign type, we can target remarketing lists, custom combination lists, life events, and interest categories.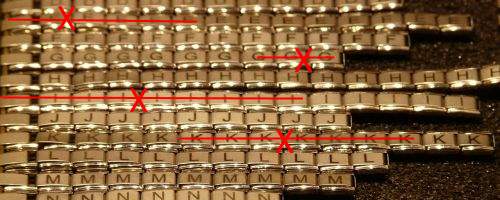 Negative Keyword Research & Creation
Keywords that are not relevant to your business need to be added to your campaign as negative keywords. On a regular basis, search queries that previously triggered your ads will be evaluated for relevancy and intent. Any keyword or phrase that is not specific or relevant to your products and services will be tagged as a negative keyword so it no longer triggers your ads.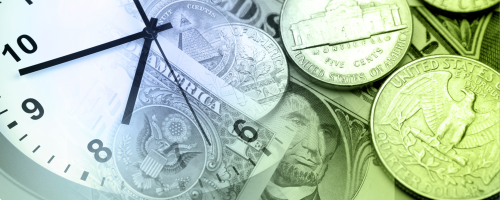 Bidding Management (Manual and Automated)
We can assign the amount you're willing to pay for a conversion, or cost per action (CPA). A conversion is a particular action you want to happen on your website, like a sale, a call or form submission, it could also be an email sign-up or some other action.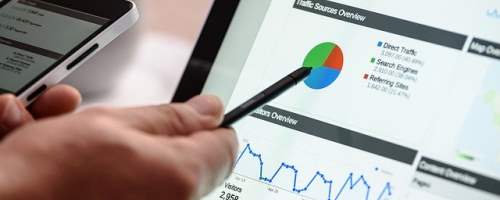 Campaign Optimization
All aspects of the campaign will monitored, evaluated and optimized on a regular basis. The goal is to continue optimizing your campaign to get more clicks and conversions at a lower price, resulting in a higher ROI.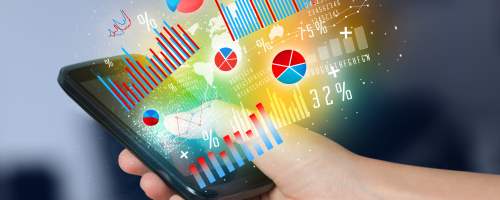 Conversion Tracking

Any action where someone interacts with your ad will be tracked. For example, when a user clicks a text ad or views a video ad and then takes an action that you've defined as valuable to your business. We can track an online purchase or a call to your business from a mobile phone or when a user fills out a contact form on your website.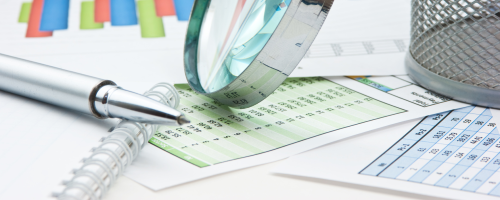 Powerful Reporting
We can view and report on almost every parameter you can think of in your campaign – from yearly spending and ad views, to CPC and impression demographics. All of which contributes to tracking the effectiveness of your advertising campaigns.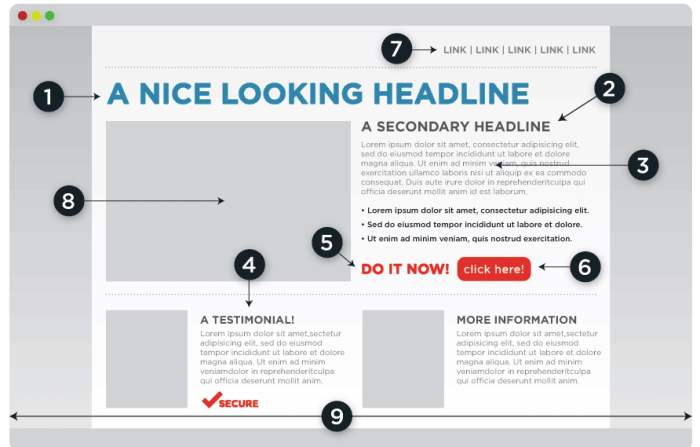 As an add-on to your Google Ads plan, we can create standalone, engaging landing pages communicating your brand and increasing conversions.
The landing page is the page a searcher is directed to once they click on your ad. Landing pages are created with a singular focus and match the keywords and ad copy. They are built to persuade the visitor to take a specific course of action and provide information on how to contact you, whether by phone, a form or directions to your store. Your landing page should be set up to convert and is as important as the set up of your campaign.
Google Partners go through extensive training and are certified in Google Ads products. Partners are required to pass annual exams to maintain expert-level knowledge. Partners are also provided with a personal Google support team to answer questions and have access to new products and beta features before anyone else does.
Some Words From Our Clients

They have drastically improved our website and have constantly updated the content to keep us at the top of the list during searches. The website is easy to navigate and really defines what are business is.

The website is so special and the the way it was put together has brought me business and credibility that would have typically taken several years to build. I can't thank Internet Marketing Charlotte enough.

They listen and pay attention to the details. This may seem simple, but its very hard to find people to work with who listen to the vision you have and then make it happen for you. Great company to work with.

Internet Marketing developed & optimized my business website. I've been thrilled with the results. The site has generated good traffic & my business has seen the results. Everyone was very knowledgeable and professional.

Great folks to work with. Guided me through the process and were always responsive. Highly recommend them for your marketing needs.

My customers tell me how impressed they are with my website. I am very proud of what they created and it has been an effective tool for my company. If they treat every project this way they will surely be successful!

My Google Ads account needed a complete overhaul and Dawn and Kiki did exactly that. They are very patient and very thorough. They truly listen to your needs and then make things come to life.

Dawn and Kiki worked tirelessly for us. They came to the businesses and developed an on site strategy for how the sites should stand alone but still work in concert. They work, listen and are innovative.

Dawn and Kiki were very creative in building our website & are very proactive at continuously updating it with information that accurately represents our services. They have excelled at moving us to a higher place on Google.

We have been using Internet Marketing Charlotte for over four yeas now and they have made a huge impact on our business. Dawn and Kiki are both great at their jobs and fun to work with.

Dawn and Kiki at Internet Marketing Charlotte are fabulous! The response time is extremely fast and they're always happy to help. I would recommend them to anyone needing help with a new or existing website.

Both Dawn and Kiki have done an outstanding job in bringing our website into the 21st century. I can say without question that their efforts have resulted in more sales leads and request for quotes than ever before.

We hired Dawn and Kiki to design and develop our website and help us with internet marketing. They have done an amazing job, the web site looks great and does everything we need. We are delighted we hired them.

Internet Marketing Charlotte has provided my international company great services for over 5 years. Their knowledge and experience in SEO has resulted in greatly increased traffic on our corporate website.