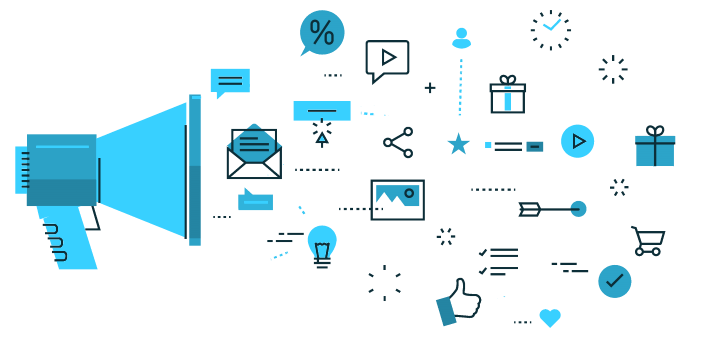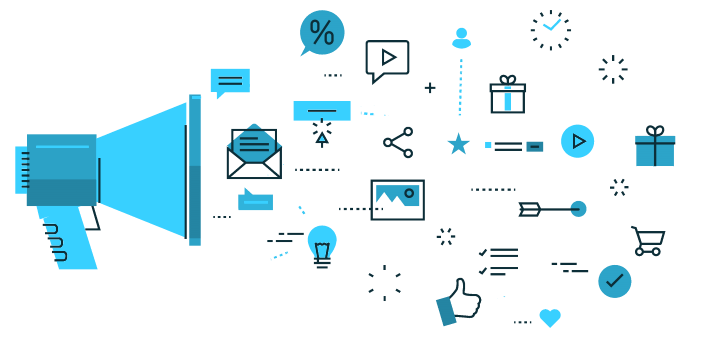 Engage. Attract. Boost Revenue
Part of our SEO strategy will involve the process of gaining website traffic or attention through your social media channels. Our social media experts will create content that attracts attention from your target audience and encourages them to share it with their social networks.
We tailor our Social Media Marketing strategies to help build a foundation that will serve your customers, your brand and your bottom line. We offer highly-focused social media and content marketing strategies that includes content planning, content generation, social programs, video distribution and blogger outreach.
Our socical media experts will engage and build relationships with your audience through amazing content, the results will be reflected in the number of re-tweets, shares, comments, likes and views your social networks receive.
Quality content, along with a strong audience of online followers, will result in your content being shared by your followers on Facebook, Google+, Twitter, Pinterest, LinkedIn and more. This opens up new entry points for your content to be found by the search engines in keyword searches. These entry points can grow exponentially and provide more potential ways for people to find your content and - perhaps most importantly - your business online.
We will also design custom social profiles that accurately reflect your brand and present your company in the best possible light.
Brand Reputation Monitoring
We can help track and improve your brand's reputation and reception by the general public, customer base and targeted demographic.
Social Media Contests
Let us help drum up enthusiasm for your business and increase your list of email subscribers by running social media contest on Facebook, Twitter and other social media platforms.
Social Media Management
Our team of social media experts can help create custom content that increases engagement. We will schedule, monitor and analyze your social media marketing campaigns and also run contests and promotions.
Custom Profile Design & Setup
We create and customize social media profiles that match your website brand using quality content and aesthetics that resonates with your brand and audience.
Blog Setup & Post Distribution
We can create a blog where current news generated by your business is added on a regular basis. We will then set it up so the posts are automatically delivered to all of your social media websites.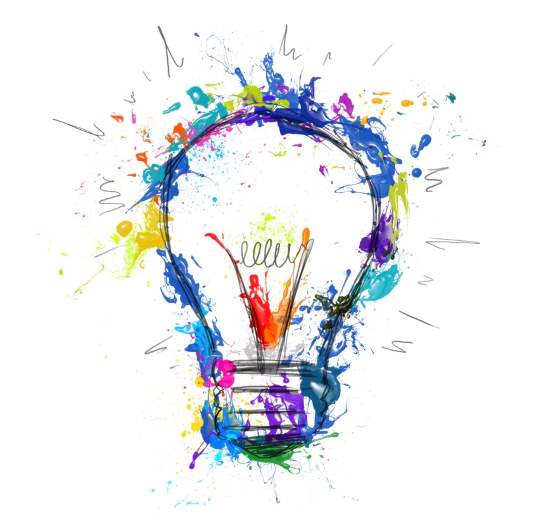 Connect With Customers Like Never Before
Let us show you bright ideas to help guide your prospects through the buying cycle, from engagement and brand awareness, to driving leads and closing deals.