NICHE WEBSITE DESIGN AND DEVELOPMENT
Custom websites for Bed & Breakfasts, Inns and Boutique Hotels.


At Internet Marketing Charlotte, we offer a full suite of affordable website design and online marketing services geared for the small, independent lodging sector. Our services are for those who appreciate and need a unique, customized marketing approach.
Every Website Will Include:
Easily editable website designed on WordPress

Each page optimized for search engines
Website Booking Calendar plugin integration

Setup of online third party booking platforms

Monthly Search Engine Optimization

Paid ad campaign set up and management on Google Ads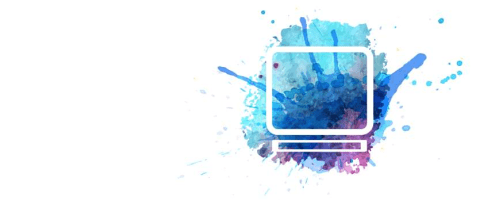 Third Party Booking Platforms

We can set up your lodging establishment on booking platforms like Expedia and Booking.com allowing you to receive bookings through third-party sites as well as directly from your website.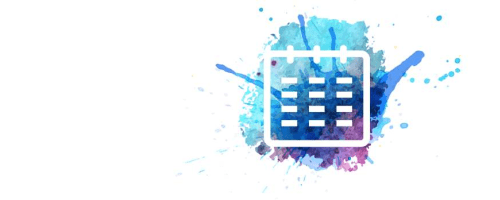 Visual Booking Calendar
Inns, bed & breakfasts and boutique hotels of all sizes have had to adapt to their guest's increasing demand to book online. Booking calendars allow guests to instantly secure online reservations through your website.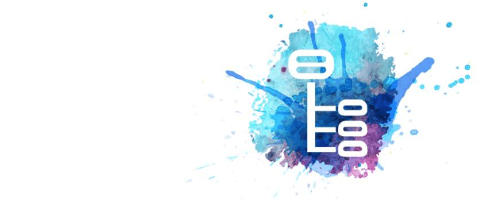 Booking Calendar Syncing
Without calendar syncing, you risk overbooking your rooms because there's no way to display the correct availability in real time across all channels. We will sync all third party calendars to your website calendar to prevent this and allow guests to easily see what rooms are available.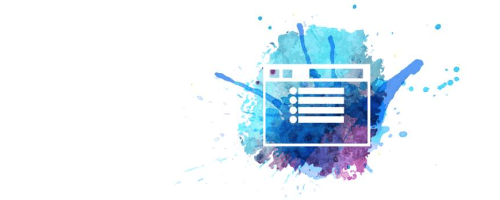 Google Ads Advertising
To promote your website further we can create, optimize and and monitor your Google Ads campaign. Your ads could be seen thousands of times by plenty of different people, but unless someone actually clicks on your ad you won't pay a cent. Visit our Google Ads Management page for details.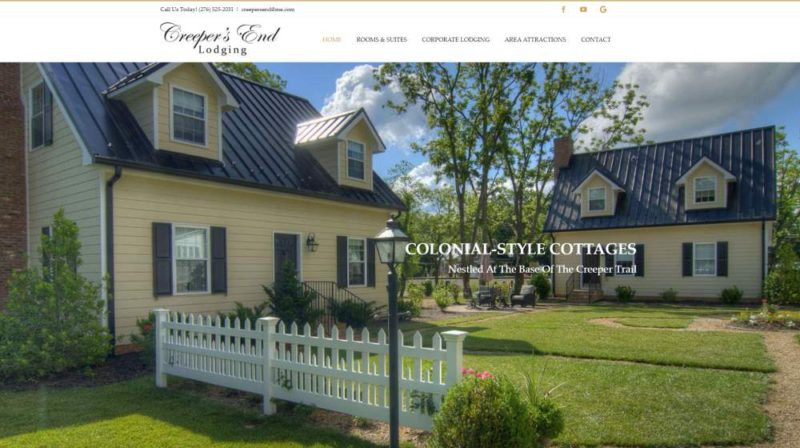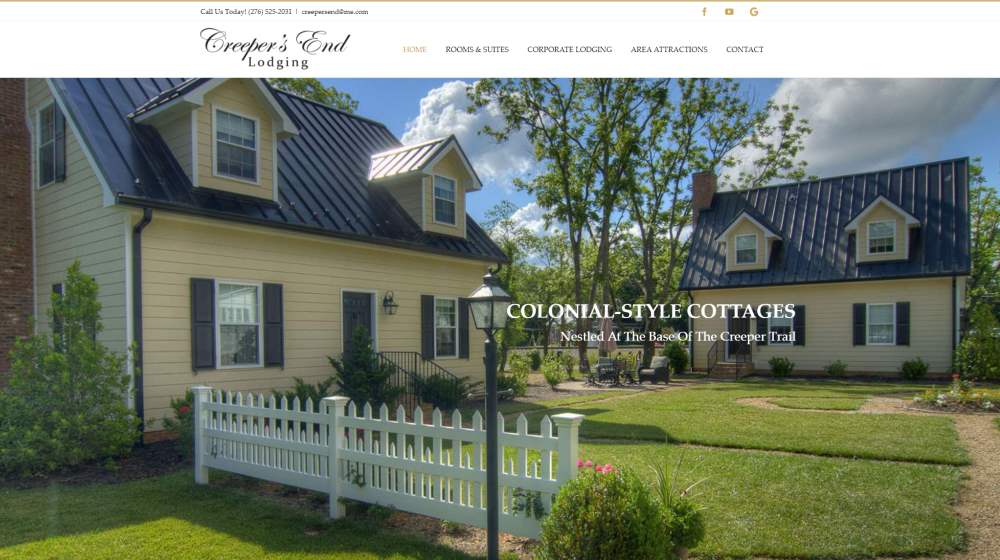 The owners of Creeper's End Lodging were no longer getting visibility on the Internet due to an out-of-date website and lack of consistent SEO activity. They had not added an SSL certificate to their domain (securing it) and they were no longer updating or fixing issues on their website. As a result, they were demoted by Google in the search results. They had two beautiful cottages in a prime location in Abingdon, Virginia but their bookings were dwindling. They decided it was time to modernize the website, secure it, and add an availability calendar. Previously, they were receiving lots of calls from prospective guests about room availability. The new room calendars would be updated as bookings were made so that anyone visiting the website could easily see if their desired dates were available. The availability calendar also helps them organize and keep track of reservations online rather than on paper. The number of calls asking about availability were drastically reduced and the owners could now spend more time vetting their potential guests. The owners wanted to maintain a personal touch with each of their prospective renters so they still required guests to call to book a room. As soon as the new website went live, they noticed an uptick in reservations. The calls were now reduced to people wanting to book a room or ask a question!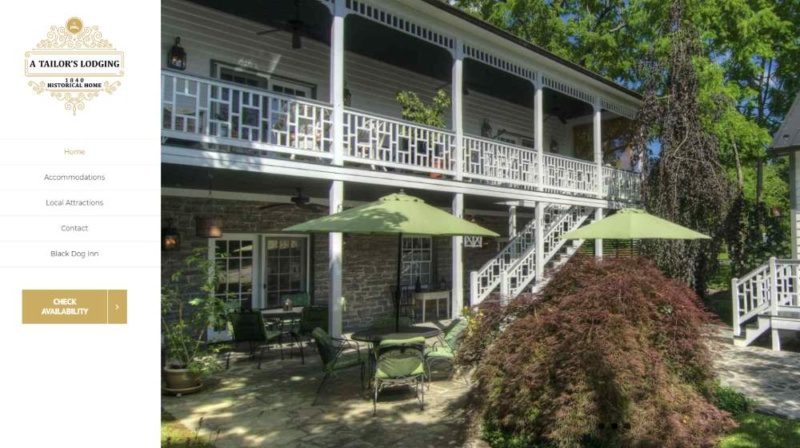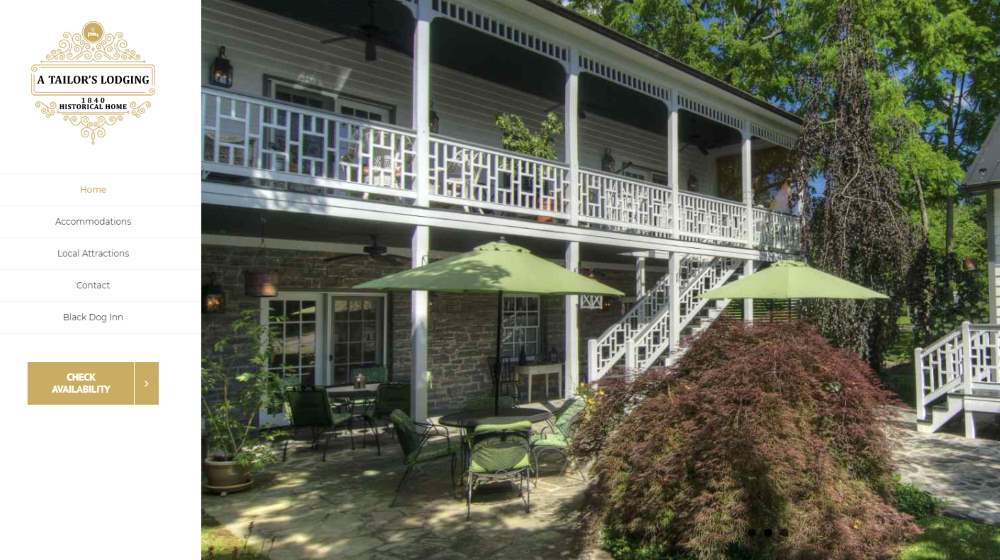 The owners of A Tailor's Lodging were experiencing dwindling revenue, profits and overall poor performance due to an outdated website and a broken contact form. They had a gem of a property in the heart of town that was not being presented online in its best light. They took the plunge and asked us to create a new website to turn the Inn around. And, wow! What a difference our team achieved in only a short time. They are now receiving steady weekly bookings and an increase in revenue. The owners wanted to maintain a personal touch so they require guests to call, text or email them to check availability or to book a reservation. They keep track of reservations manually using an off-line booking calendar.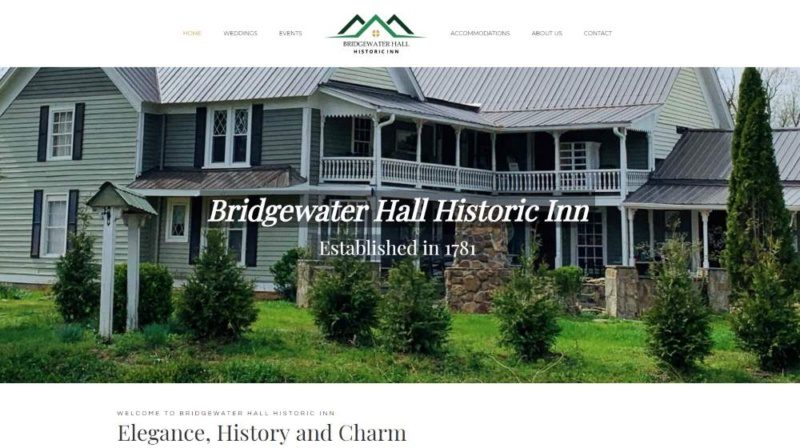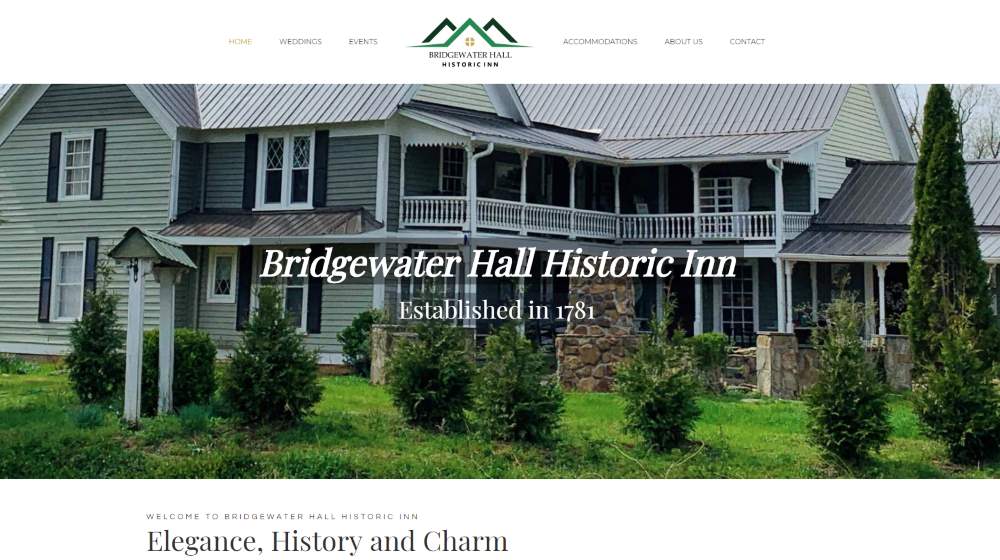 Bridgewater Hall Historic Inn
The owner of Bridgewater Hall was a first time Inn buyer! Unsure of the process, he found our expertise in all things hospitality refreshing and reassuring. With little experience in technology, he needed partners whose expertise could skillfully guide him into the world of online marketing. The historic Inn was new and remote, we needed to get exposure fast. With the implementation of an online booking calendar and the additional advertising on third party platforms, he experienced bookings right out of the gate. And the use of monthly Search Engine Optimization maintains a steady flow of targeted traffic to his website.
Some Words From Our Clients

They have drastically improved our website and have constantly updated the content to keep us at the top of the list during searches. The website is easy to navigate and really defines what are business is.

The website is so special and the the way it was put together has brought me business and credibility that would have typically taken several years to build. I can't thank Internet Marketing Charlotte enough.

They listen and pay attention to the details. This may seem simple, but its very hard to find people to work with who listen to the vision you have and then make it happen for you. Great company to work with.

Internet Marketing developed & optimized my business website. I've been thrilled with the results. The site has generated good traffic & my business has seen the results. Everyone was very knowledgeable and professional.

Great folks to work with. Guided me through the process and were always responsive. Highly recommend them for your marketing needs.

My customers tell me how impressed they are with my website. I am very proud of what they created and it has been an effective tool for my company. If they treat every project this way they will surely be successful!

My Google Ads account needed a complete overhaul and Dawn and Kiki did exactly that. They are very patient and very thorough. They truly listen to your needs and then make things come to life.

Dawn and Kiki worked tirelessly for us. They came to the businesses and developed an on site strategy for how the sites should stand alone but still work in concert. They work, listen and are innovative.

Dawn and Kiki were very creative in building our website & are very proactive at continuously updating it with information that accurately represents our services. They have excelled at moving us to a higher place on Google.

We have been using Internet Marketing Charlotte for over four yeas now and they have made a huge impact on our business. Dawn and Kiki are both great at their jobs and fun to work with.

Dawn and Kiki at Internet Marketing Charlotte are fabulous! The response time is extremely fast and they're always happy to help. I would recommend them to anyone needing help with a new or existing website.

Both Dawn and Kiki have done an outstanding job in bringing our website into the 21st century. I can say without question that their efforts have resulted in more sales leads and request for quotes than ever before.

We hired Dawn and Kiki to design and develop our website and help us with internet marketing. They have done an amazing job, the web site looks great and does everything we need. We are delighted we hired them.

Internet Marketing Charlotte has provided my international company great services for over 5 years. Their knowledge and experience in SEO has resulted in greatly increased traffic on our corporate website.