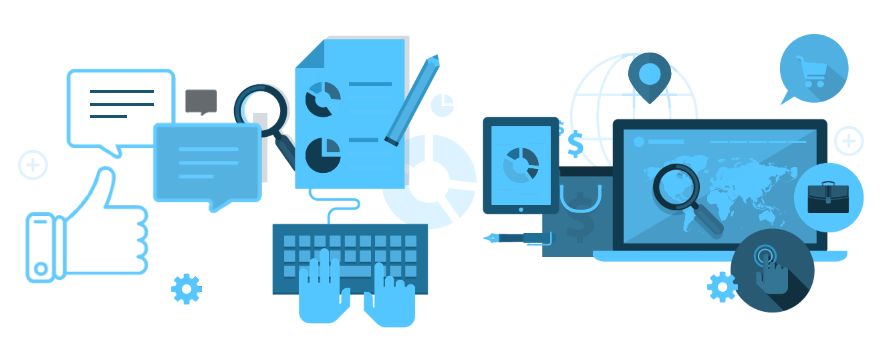 Be Seen And Be Heard Locally
If you have a local business, you need geographically-relevant traffic to your website bringing nearby customers to your door. At Internet Marketing Charlotte, we specialize in local search optimization and work to increase visibility of your business by driving your website to the top of local listings and maps. Take a look at some of the local search statistics in this video, is your business showing up in the local results?
More and more people are turning to the Internet and their mobile phones to find local businesses. As per Google's estimation, 73% of all online activity is related to local content. It is not enough to just be on the first page in global search results, businesses need to be near the top of the page on localized results as well. It is very important for businesses who sell products and services locally to optimize their local listing, especially with the existence of the cross channel shoppers, people who "shop online and buy offline".
All three of the major search engines, Google, Bing and Yahoo, offer local search results and list them at the top of the search results page. Your company's listing should be updated, optimized and claimed via the associated search engine's local business center. After your listing is created and optimized, the listing will undergo a verification process and be automatically indexed. The better optimized your listing, the higher your listing will rank in your industries category or group.
We will implement an effective local search optimization campaign to increase your company's website exposure, visitor engagement and conversions.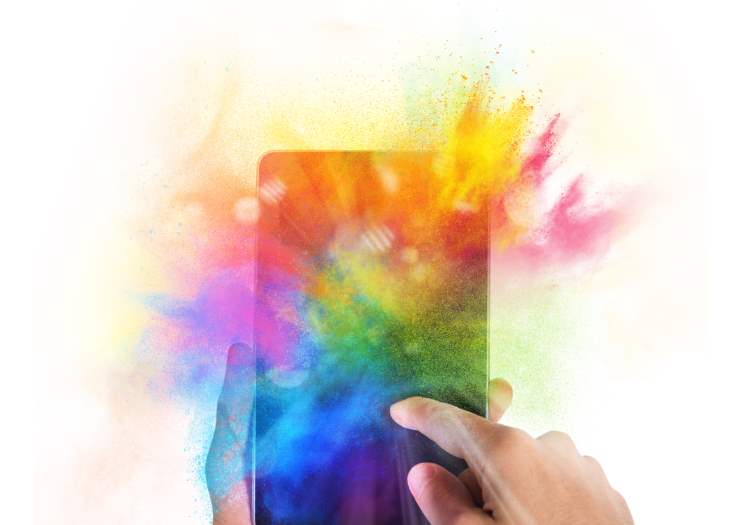 We will ensure your business appears correctly in local searches on mobile devices and tablets. Our goal is to make it easy for potential customers to call or get directions to your business when searching for your products and services while in your area.
Products and Services Video
At Internet Marketing Charlotte we know what it takes to get your business listing on top and turn local consumers into your customers.
Our team will prepare, claim, submit and verify your business' online local listings. We will ensure your company information is accurate and optimized, providing easy access to your company information and location. We will research and incorporate the right keywords, select the best categories and produce a short video to complete and enhance your local listing profiles. Here are examples of short services and feature videos we produced for two of our clients. These short videos are great at bringing your solution to life, while not overwhelming the visitor.
Your company video will be placed on your website or blog and uploaded to various local directories as well as YouTube.
Tell us about your project
Let us help you turn local consumers into your customers.
70% of buyers view 4 or more websites before making a considered purchase, will your site be one of them?