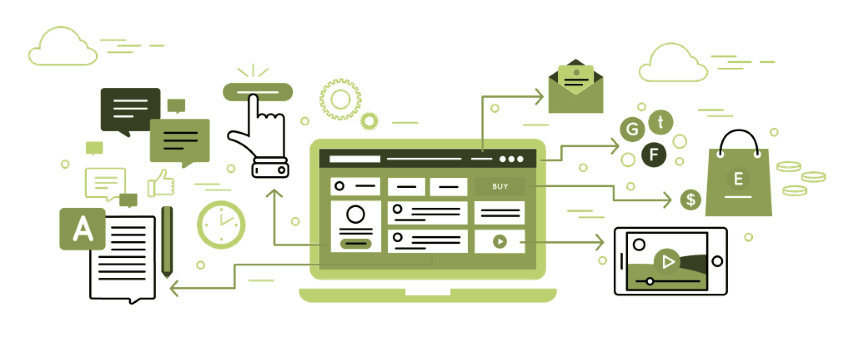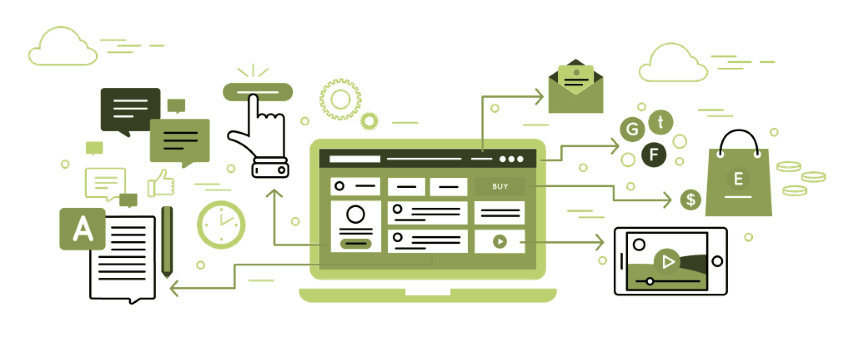 Exposing Your Brand, Product or Service at the Right Place, at the Right Time
The Google Display Network allow you to place text ads, image ads, video ads and ads on mobile websites that are relevant to what you're selling. You can choose from a variety of news sites, blogs and other niche sites across the internet.
Google offers advertisers many options for effectively advertising over the internet. Your overall goals determine the best advertising platform for your company's campaign. If your main goal is branding, or raising the visibility of your products and services, then advertising on the AdWords content network is a very good strategy.​
​The display network allows an advertiser to place ads on select content sites (not search sites) that have opted in to the AdWords ads program. When people visit and read these particular pages, such as news sites, blogs, forums, etc., they have the opportunity to see and engage with your ad. Having your ad listed on these pages is a powerful way to raise awareness of your brand and your products.​
Our custom image ads are graphical and come in a number of formats, such as static image, animated image, or HTML5. Once your campaign is set-up, Google scans your ad group's keywords and assigns a theme to that ad group. Each page within the content network is also assigned a theme and when the content page and your ad group contain the same theme; your ad can be displayed.​
Custom Image ads combine two engaging features, graphics and targeting technology. An advertiser can choose different targeting options to reach their audience such as defining the user's device (mobile phone, tablet or computer), language, demographic or location. An image ad provides the advertiser with the power of a picture/message that is related to the content of the site and its audience.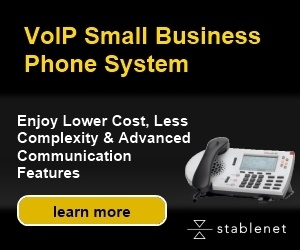 We offer advertisers static, animated and HTML 5 formated ads in all sizes. We take special care to ensure each ad is skillfully designed and also Google AdWords compliant.
Our team consists of graphic designers and pay per click specialists which ensures your ads are engaging and converting. Take a look at some of the image ads we have designed for our clients.
As a certified Google Partner, we can create highly effective campaigns for your business increasing brand exposure, engagement and conversions.