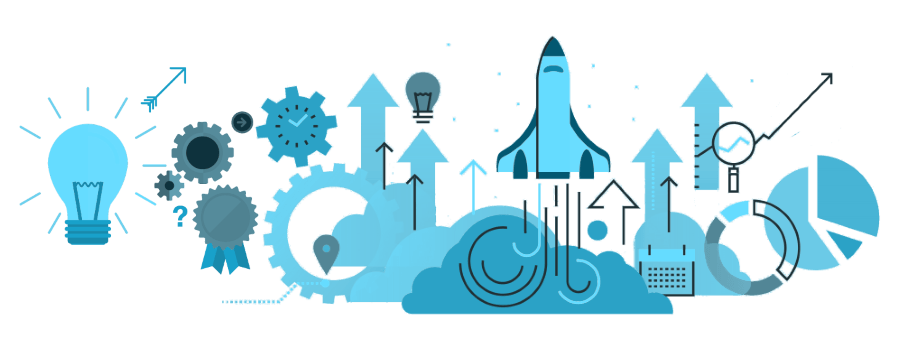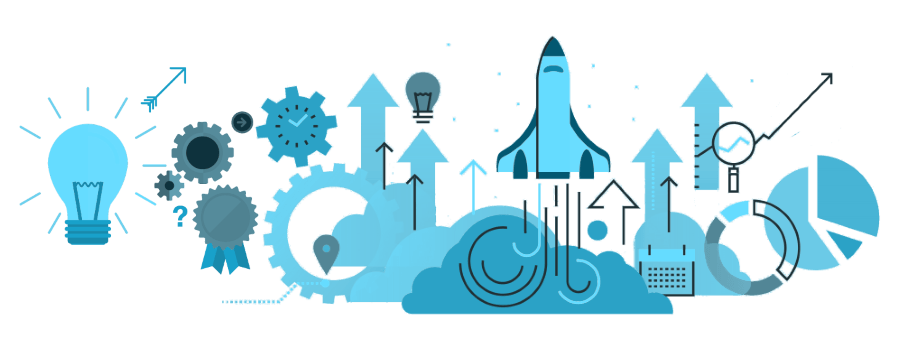 "I signed three new clients yesterday and all were because of the website! I am crazy busy right now. They have been absolutely wonderful to work with and I would recommend them to anyone."

"What you guys are doing is really working! We received two leads today from individuals finding us through searching the Internet; can't remember the last time we actually got a lead from our website."
Dave Dalton
​General Microcircuits, Inc.

"Internet Marketing Charlotte and particularly Dawn Denby has been great to work with. Ms. Denby is very thorough in all SEO optimization and her enthusiasm and diligence is amazing. She went above and beyond all expectations in directing traffic to my websites. I appreciate all that she has done for my business."
Carolyn Wiles
Charlotte Wedding Flowers

"I just want you also to know and also Kiki that the websites you designed for us have increased our traffic exponentially. Please do not hesitate to refer anyone to us for a confirmation of what you all do and the results."
Rick & Susan Humphreys
A Tailor's Lodging | Black Dog Inn