Search Engine Optimization

Location, Location, Location.
In the ever changing world of Search Engine Optimization, we offer an ever evolving understanding of what it takes to move your site to the front of the search - and what it takes to keep it there.
Search engines work by sending out programs known as "spiders" that literally crawl through your web site to record and categorize its content. At Internet Marketing Charlotte, we're experts at making sure that every page of your website is designed in an optimal way to ensure that the search spider will identify your site as relevant and keyword-focused.
We offer unparalleled search expertise – from keywords to high-quality links to content–all the complex components that keep your site front and center. In short, we make your online storefront easier to find than ever before. The result? More visibility. More connectivity. More customers than ever delivered right to your e-doorstep.
Organic Long-Term SEO
The fundamental lifeline of online marketing. Long term SEO strategies will boost your rankings and improve your website's performance in the major search engines such as Google, Bing and Yahoo.
Keyword Research
Researching and finding the specific search terms that people enter into the search box to find the products and services you offer. Once identified, we add them to the relevant pages of your website. As your site starts rankings for these terms, you will receive an increase in relevant traffic.
On-Page SEO
The process of fully optimizing your website 'under the hood', ensuring keywords are distributed properly and all critical elements are accessible to the search engines so your website pages can be categorized and indexed properly.
Link Building
Building relevant, external links to your website from high ranking, trusted sources is essential for any successful SEO strategy. We will implement a steady, monthly link building strategy, creating a vast and varied link profile from sources such as directories, social media, relevant supplies and partners.
We connect you to potential customers by identifying the unique words that lead to your site and maximizing their use in creative ways that outpace the competition. Our in-depth analysis includes an assessment of your current keywords, meta data, visible anchor text and code to help determine your current search engine position. Keywords are vital to successful search engine optimization, and we offer an expertise for identifying and implementing words and phrases popular among your target audience but unique to your site.
We identify your key competition and analyze the effectiveness and content of those sites to help optimize your message and position.
We attract valuable links from other relevant, high-quality websites and use them to build a portfolio of important connections that increase the visibility of your site.
We ensure that your website content is well written and supremely relevant. High quality content increases your ranking and helps turn browsers into buyers once they reach your site.
We capitalize on the efficiency and affordability of online PR and help you maximize its speed and capacity to reach a carefully targeted audience. 
We capitalize on the efficiency and affordability of online PR and help you maximize its speed and capacity to reach a carefully targeted audience. 
We offer a wide range of multimedia tools to help optimize your visibility and create a wider audience through video search.
We provide regular updates and reports on traffic to your site, and continually monitor its visibility and recommend changes to your site based on market trends to keep you visible.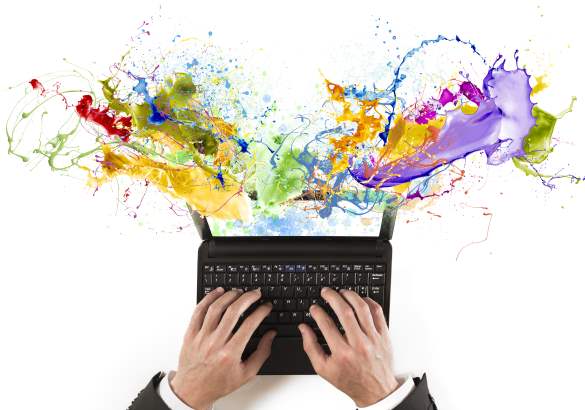 To ensure your website is properly indexed, every page should be optimized "under the hood" for the search engines. Our staff will fully optimize all the critical elements on your pages giving your website a distinct advantage over less optimized sites.
We will also create a broad range of external links coming from trusted, high ranking sources; building good link popularity for your website can greatly influence position.
Keyword Research
Researching and selecting a prioritized list of keywords, popular among your target audience, is one of the first and most important tasks in any SEO strategy. Once selected, we will ensure each page utilizes the selected keywords in the correct density, prominence and proximity on the page; including within the page title and page description.
Activity Reports
We will do an initial analysis of your website to determine how well you are currently positioned in the search results in relation to your competitors. Periodically, we will provide a detailed report of your website SEO performance, as well as data about your traffic, conversions and top referring keywords.